Zimbabwe: Introducing the Top 10 Constituents of the ZSE Index – CBZ Holdings Limited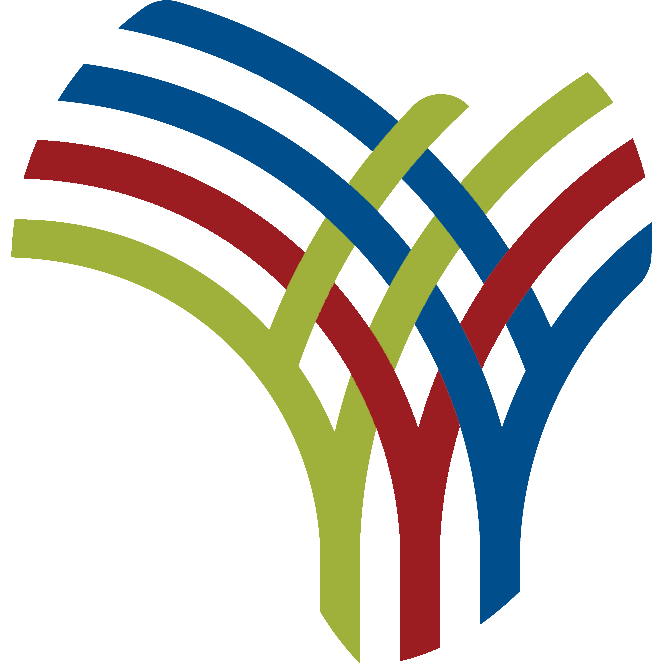 In this week's column, the ZSE features CBZ Holdings Limited, as a constituent of the ZSE Top 10 Index. Prices and capitalization figures are as of April 20, 2022.
CBZ Holdings
CBZ Holdings is a financial services group established in 1980 as Bank of Credit and Commerce Zimbabwe Limited (BCCZ).
It was a joint venture between the government of Zimbabwe and the Bank of Credit and Commerce International Holdings Limited.
In 1991, the government of Zimbabwe acquired all the shares of BCCZ and the name of the bank was changed to Commercial Bank of Zimbabwe (CBZ). In 1997, the Zimbabwean government sold its stake in the Bank with the aim of capitalizing it adequately and an agreement was reached with the Amalgamated Banks of South Africa (ABSA) to become the bank's technical partner. ABSA took a 25 percent stake and the International Finance Corporation, a branch of the World Bank, acquired a further 15 percent stake. Nevertheless, most of CBZ's shares (55%) were issued to the public and the bank was listed on the Zimbabwe Stock Exchange on June 29, 1998.
CBZ Holdings' track record has been achieved through a combination of organic growth, acquisitions, innovation and creating additional revenue streams through the start-up and development of greenfield businesses such as CBZ Securities, CBZ Properties and CBZLife.
Subsidiaries of CBZ include
CBZ Bank
Capital CBZ
datvest
CBZ Life
CBZ Agro-yield
CBZ Risk Notice
CBZ Properties
CBZ Insurance
CBZ Red Sphere Funding
CBZ Holdings Limited is among the largest companies in the ZSE with a market cap of $68 billion as of April 20, 2022. CBZ's share price has seen over 60% capital gains since January 2022 to trade at $130 per share as of April 20, 2022.
The company has reported year-to-date revenue of $616 million and the total number of shares traded during this period was 7.5 million shares.
CBZ Holdings has featured consistently in the ZSE Top 10 Index since the index's inception in 2018. The counter is also a major constituent of the ZSE Top 10 Index and is also a major contributor to the weight of the following indices on the ZSE:
ZSE Allshare Index
ZSE Top 15 Index
ZSE Top 25 Index
ZSE financial index
The information provided in this article is for educational purposes and does not constitute financial advice. You should obtain independent advice from a registered investment dealer or financial advisor before making any financial decision.
Please note that past performance cannot be taken as an indication of future performance.
It is important that all potential investors carefully consider their financial situation and consult a financial adviser or stockbroker to understand the risks involved and ensure the suitability of their situation before making any investment decision.
For more information on the ZSE, visit
Website: www.zse.co.zw
E-mail: [email protected]
Tel: +263 24 2886830-5