Teacher prepares students for the job market | Herald of Copperas Cove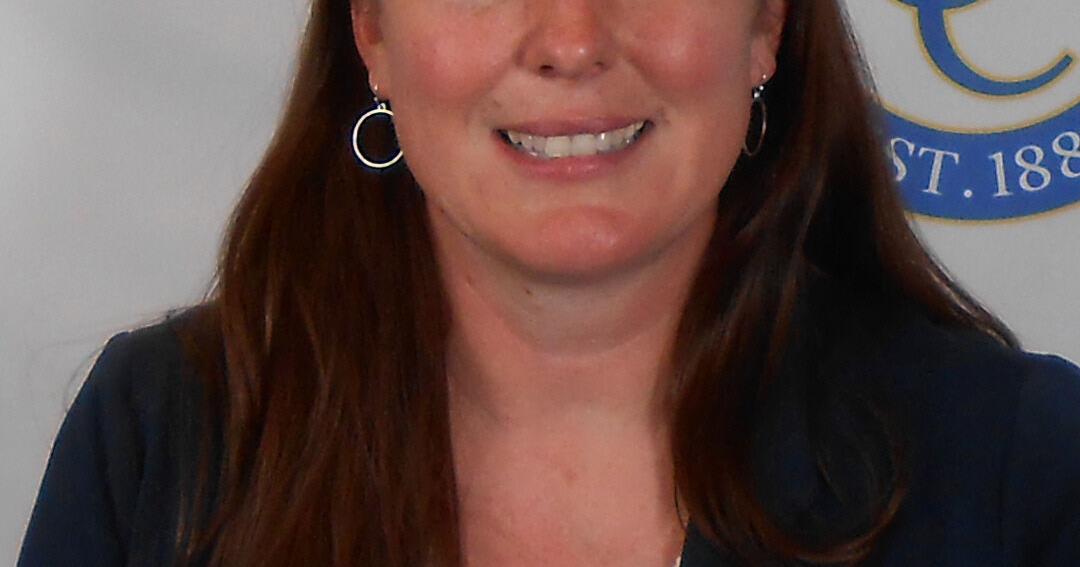 Over 150 students from Copperas Cove Junior High in Teacher Mary Mobley's Principles of Hospitality and Tourism, along with her Farm 2 Table classes have completed phase two of their accredited food handler training course. State Department of Health Services and provided by the Town of Copperas Cove Compliance Service. Students are not charged for the course or the exam. The certification is valid for two years, which allows students to immediately accept a food handling job.
Mobley heads the Careers and Technology Department at CCJS, working with teachers to prepare students for the world of work.
"Ms. Mobley is a great teacher. Our Professional and Technology Education department has thrived with her leading the Principles of Human Services course," said Director Jeff Shannon. Mobley is passionate about this field of study and conveys the importance of this career path to all of her students. Since joining CCJS, she and I have discussed with our high school coordinators what improvements we can make that will help develop the CTE department.
Mobley's students entered a cooking competition for their semester exam. Competitors were given specific ingredients that they had to somehow incorporate into their dishes.
"The judges included a chef instructor from Central Texas College and two recent graduates of the CTC's culinary program," Mobley said. "The students took away valuable reviews and had an incredible learning experience."
Mobley's students had to demonstrate their problem-solving, STEM, and teamwork skills by building the tallest marshmallow tower using miniature marshmallows and toothpicks. The project required an understanding of science, technology, engineering, and math to keep towers straight as they rose in height.
"His dynamism will take us to the next level, with efforts to engage our students in courses that will ultimately earn them high school credits," said Shannon. "She defends anything that promotes student success. "
Just in time for the holidays, the students at Mobley learned the art of sublimation printing. The new technique they learned has resulted in the perfect gifts for families and friends.
"In the classroom, Ms. Mobley is familiar with instructional strategies that mobilize student interactions to help them learn," Shannon said. "She manages her classroom with many effective approaches. Ms. Mobley is highly regarded by all of her students and has an unparalleled rapport.
Mobley was selected as the 2021 Teacher of the Year at VFW Copperas Cove High School.