Rio Tinto has a billion ways not to tell you about its tax troubles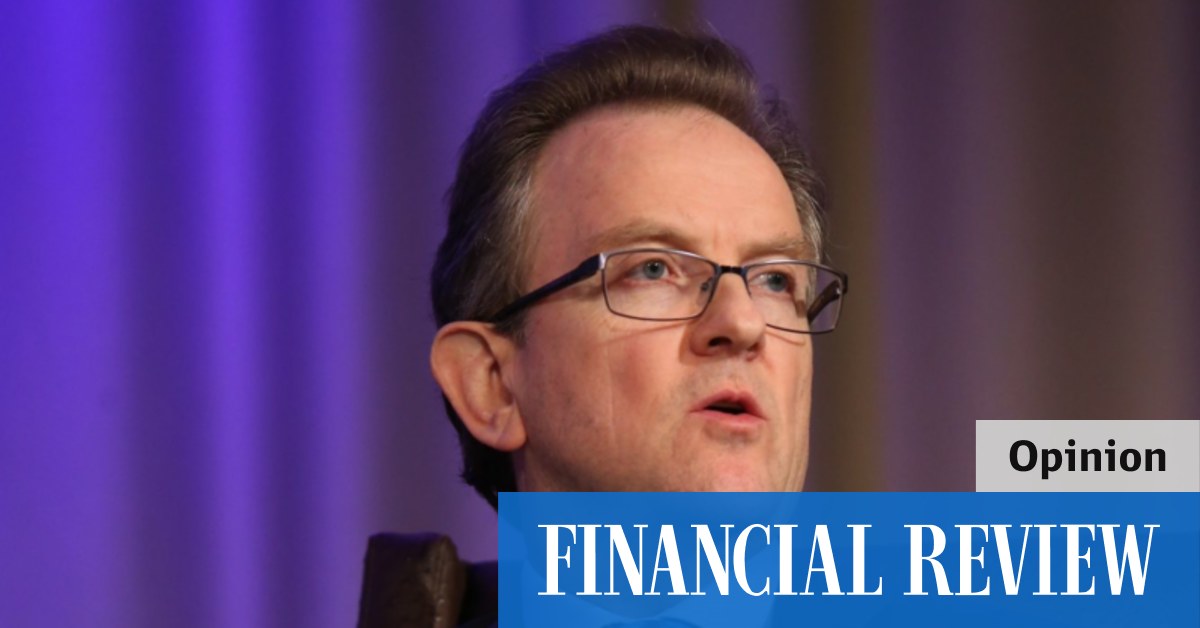 That "small top-up" was $107 million (added to last week's $991 million settlement, the total is now $1.1 billion).
"Since then – and reviews and discussions can take various forms, including auditing, which is a narrower form of review – we have been discussing [with the ATO]. This review became an audit review, and it just continues," said Edmunds, who was so pleased with his performance that he still triumphantly references it on his LinkedIn page.
the kicker
In reality, it wasn't so much an audit as more of a "thorough vetting process to determine if our prices are appropriate," Edmunds said.
But here's the kicker: "We haven't received a position paper from the ATO indicating a position; therefore, we are not currently in conflict with the ATO," Wolff said.
That's pretty much how it goes with Rio: endless reviews, discussions, audits, tax provisions, top-up payments, and years of disputes and appeals, which no shareholder needs to be disturbed.
No wonder last week's tax deal was so opaque.
Rio was in the process of settling three assessments, which totaled $824.5 million in principal tax (plus $447 million in interest and penalties). But the $991 million settlement included $914 million in principal taxes, meaning Rio paid more than the initial assessment — that's quite a bargain!
The reason? Rio reported an assessment of its iron ore sales to Singapore that only covered the years 2010 to 2013. Rio was aware that the ATO would make similar assessments for subsequent years, but this had not yet been formalized, it was therefore on the hook for a much larger number, which he did not have to tell the shareholders. We will never know what that number was, because everything is now settled.
Rio's enthusiasm for challenging its valuations faded after the ATO imposed a $358 million fine on Rio last September. This linked to an earlier assessment of $359.4 million on a 2015 plan by Rio to use Australian profits to fund dividends paid by Rio UK.
This was a 50% penalty (doubled to 100% because Rio is a large global entity), which is usually imposed for recklessness: a reasonable person "would have been aware that there was a real risk that a shortfall occurs and you either ignored or showed indifference to that risk".
This is serious tax avoidance territory and it has caught Rio's attention. The settlement reduces the penalty to $22 million. Meanwhile, Rio Tinto Singapore Holdings is thriving, posting a profit of $1.3 billion in 2020. There is a new deal on how Singapore's future income will be taxed, but no details. Maybe a more thorough verification process.