NFP CEOs Share Top Shortage Skills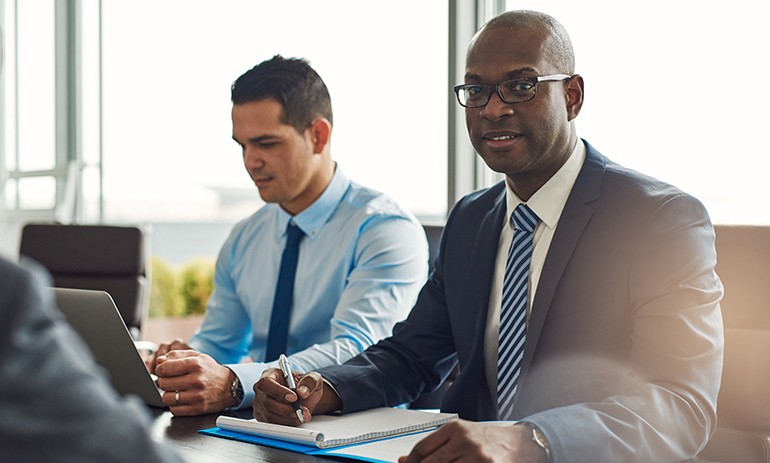 Industry leaders say upskilling in these specific areas is a way to help solve the current jobs crisis and increase staff retention.
According to a new report, three-quarters of NFP leaders are feeling the ill effects of widespread skills shortages, but upskilling employees in specific areas, including problem solving, adaptability and data analysis, can offer a solution.
Despite the efforts made during the recent Jobs and Skills Summit to increase labor market participation, there is still no short-term remedy for accessing a much-needed talent pool.
This, coupled with record high unemployment and growing cost pressure on wages, has created a perfect labor market and DFS are struggling to stay competitive.
A key fix offered in the 3rd Annual Nonprofit CEO Surveyis a targeted skills enhancement strategy that applies a role-based approach, moving away from a holistic approach.
---
See more : Why is it time to think about developing your employees?
---
According to the report, NFP leaders derive more value from upskilling when they strike a balance between soft and hard skills.
Problem solving, adaptability and resilience were identified as the soft skills CEOs of NPOs believe their employees need the most. Meanwhile, training in new software and programs, data analysis, teamwork and collaboration are considered advantageous technical and digital skills.
Interestingly, cybersecurity and privacy skills are not seen as a priority, despite the vulnerability of the sector to cyberattacks.
Nonprofits that invested in skills development saw significant organizational benefits, including stronger workplace culture and engagement (80%), higher productivity (77%), greater organizational growth (72 %) and an increase in innovation (63%). Additionally, 58% of leaders cited development as an effective tool for acquiring and retaining talent.
Barriers to development include the size, resources and capacity of an NPO.
There appears to be a significant disparity in the ability of small and large NPOs to invest in training their employees. More than half of CEOs of small nonprofits (annual revenues less than $500,000) did not provide employee development to help their workforce adapt to the impact of new technologies over the course of the year. past year. By comparison, nearly 90% of CEOs of large nonprofits (annual revenue over $3 million) have provided digital training to their employees.
---
See more : Small nonprofits struggle to upskill their workforce
---
Instead, many NPO leaders rely on outsourcing, due to internal skills shortages and difficult access a consistent volunteer base. Just over half of CEOs (51%) believe that outsourcing some or all non-core activities, including finance, human resources and legal services, would add value to their organization, an increase 8% compared to 2021.
Belinda Louis, outsourced finance partner at PwC Australia, commented in the report that many NFPs struggling with the current economic and employment climate have used outsourcing as a critical way to continue their operations.
"We have seen a range of NFPs really grappling with these issues and as a result are increasingly turning to outsourcing solutions to ease resource constraints and optimize processes allowing greater focus on the mission" , she said.
PwC's 3rd Annual Nonprofit CEO Survey includes insights from over 230 NFP industry leaders in Australia and New Zealand.