CBDCs Could Present Financial Stability and Privacy Challenges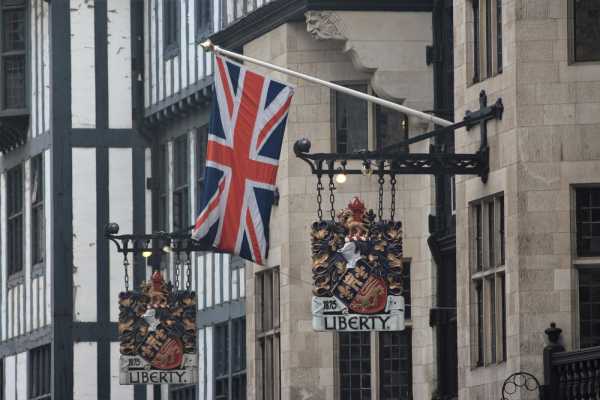 Central banks in various parts of the world are developing their CBDCs or working on the best method to do so. However, a digital pound sterling has not been widely accepted in the UK.
The House of Lords committee concluded that there is no compelling use case for a central bank digital currency (CBDC) at this time. This latest development could hamper the development of a CBDC by the Bank of England (BoE).
The committee said, "While a CBDC may offer some benefits, it could present significant financial stability and privacy challenges."
The House of Lords Economic Affairs Committee launched an inquiry in September 2021. The inquiry aimed to explore how a central bank digital currency could affect the role of the Bank of England, its monetary policies and the financial sector at large.
However, the report is not supportive of the development of a CBDC in the UK at this time. The committee said the availability of a CBDC will eventually see consumers transfer money from their bank accounts to CBDC wallets.
The committee added that there should be limits on the number of CBDCs individuals could hold.
The BoE will hold a consultation session with CBDCs this year
The Bank of England and the UK Ministry of Finance announced on November 9, 2021 that they would hold a formal consultation next year on whether to move forward on a possible CBDC this year. However, no official date for the consultation has been announced.
In November, BoE Governor Andrew Bailey said a fifth of commercial bank deposits could disappear if the apex bank developed a CBDC.
At the time, Deputy Governor for Financial Stability Jon Cunliffe said: "Banks should adapt. They would lose a source of income from payments.
Central banks are expanding their CBDCs as Bitcoin is used, and other cryptocurrencies continue to rise. The emergence and growing adoption of stablecoins is also a concern for financial institutions.