36 hour hackathon held in PU, KPGU | Vadodara news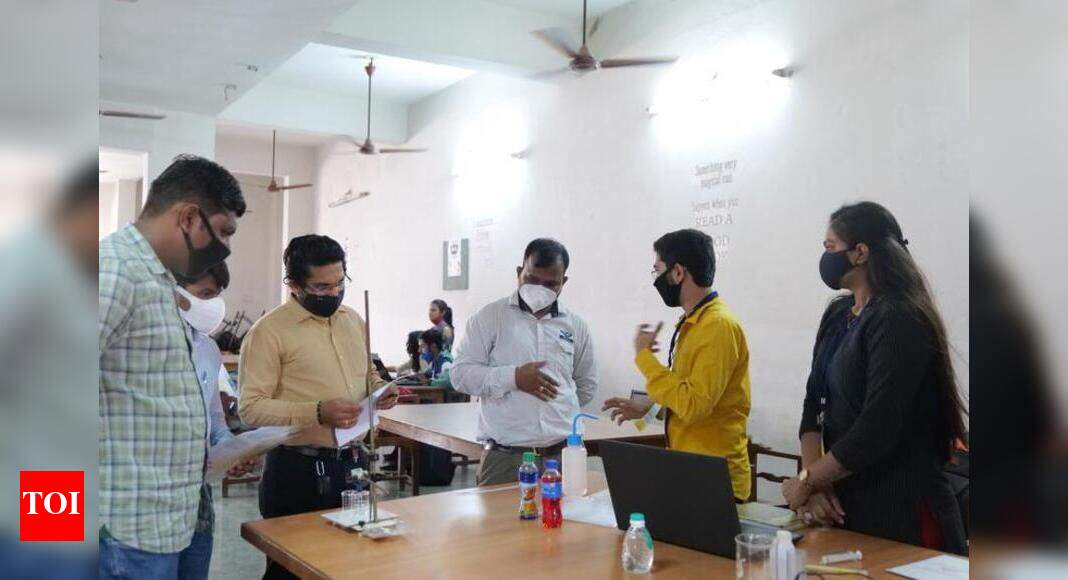 21 teams worked on many tracks and project areas in a limited amount of time
Vadodara: Two Vadodara-based institutes, including Parul University (PU) and Dr Kiran and Pallavi Patel World University (KPGU), hosted the Smart Gujarat Grand Final for the New India Hackathon (SGNIH) which took place is completed on Wednesday. The grand finale which began on Tuesday was virtually inaugurated by Education Minister Bhupendrasinh Chudasama.
Both campuses were among 14 centers in the state where the hackathon grand finale was held. The innovation and start-up launch platform showcased more than 100 students and faculties from different disciplines and academic backgrounds in the state. The participants included a total of 21 teams who worked on many tracks and project areas in a limited amount of time.
The problem areas in this hackathon were real-time in nature and were gathered from areas / topics submitted by industries. About 178 industries had submitted a total of 249 problem areas. It is in these problematic areas that the state's budding innovative students have shown their technical and problem-solving skills.
"At PU, we will maintain our commitment to contribute at all levels to building the start-up culture in the state," said PU President Dr Devanshu Patel.
FacebookTwitterLinkedinE-mail