126 new cases of Covid in state; Government orders screening of passengers from Japan and Thailand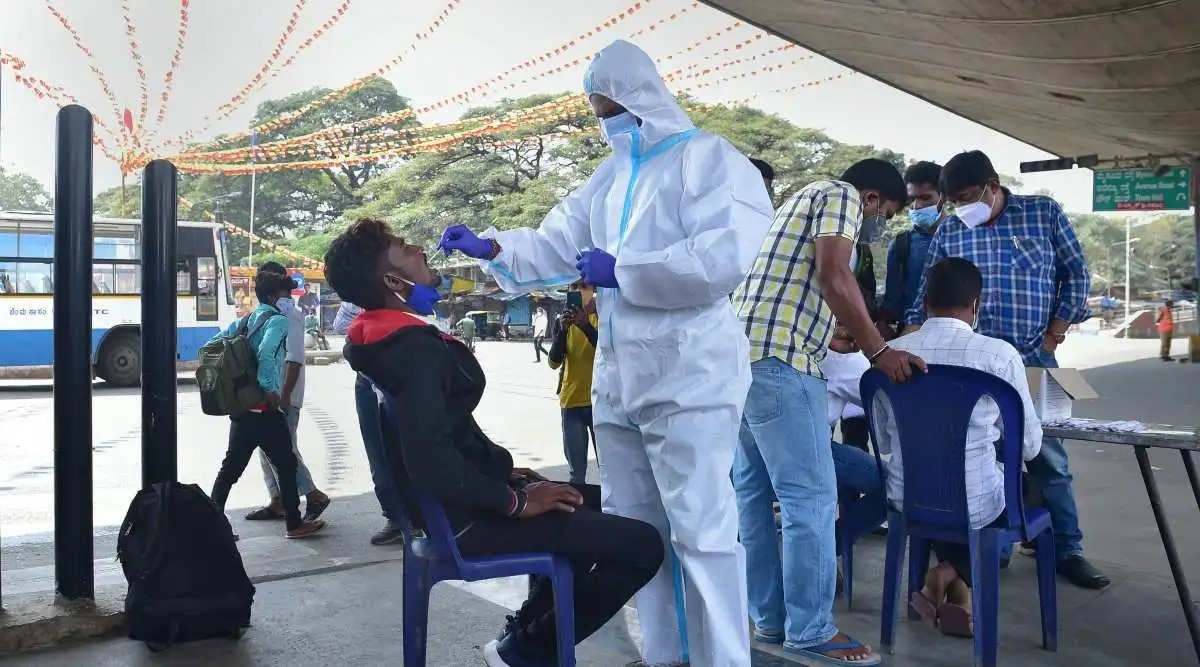 With a wave of recurring community outbursts in Karnataka, Chief Minister Basavaraj Bommai said the state would form a committee to control hate speech as instructed by the Supreme Court. "We will form a committee to control hate speech as instructed by the Supreme Court," Bommai told reporters at Hubballi Airport.
The Karnataka government has withdrawn the results of the Police Sub-Inspector (PSI) exams held in October last year and admitted misconduct took place at more than one exam centre. A review will be carried out soon, Interior Minister Araga Jnanendra said. On Friday, seven people including BJP leader Divya Hagaragi, English middle school principal Jnana Jyothi, Kashinath, teachers Archana and Sunanda, a candidate named Shanthi Bai and two others were arrested. Maharashtra businessman Suresh Katgaon has been arrested for harboring Hagaragi.
Former BJP Kalaburagi District Women's Unit Chairperson Divya Hagaragi accused in police sub-inspector recruitment exam scam was among five arrested by investigation department (CID) of Karnataka Police from Solapur in Maharashtra on Friday night. Two of those arrested – Archana S and Sunanda S – were the exam supervisors at Hagaragi school which was one of the exam centres, while the other two, including a businessman from Maharashtra, were detained for harboring them.
Hagaragi, 41, owner-director of Jnana Jyothi English School in Kalaburagi, is accused of facilitating large-scale cheating during the police recruitment exam held on October 3, 2021 at the school which was one of the centers.
A local court on Thursday handed over H Nagaraj, Registrar (Assessment) of Karnatak Dharwad University, to 10-day custody. Nagaraj was arrested after one of his students, Sowmya R, from Mysuru was arrested.
The arrests follow a complaint from the Karnataka Examination Authority (KEA) that the examination organized to hire assistant professors held in March this year was compromised. KEA Executive Director S Ramya had filed a complaint alleging that the geography quiz was leaked hours before the exam started on March 14.