The chief of distress will assume the post of State | News, Sports, Jobs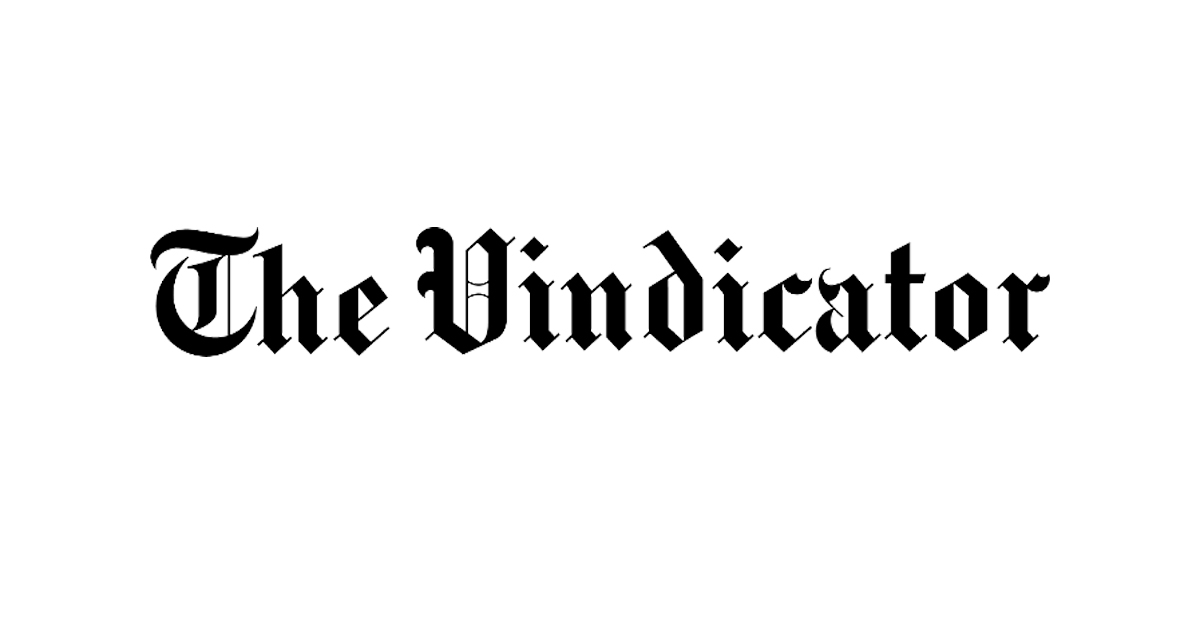 YOUNGSTOWN – John Richard, chairman of the Youngstown Academic Distress Commission, will become the state's acting superintendent of public education effective September 25 – a day after the current superintendent, Paolo DeMaria, retires.
DeMaria, 58, informed the Ohio Department of Education this month of her intention to retire. DeMaria was superintendent of public education for five years. He has worked in education for 30 years and was appointed in May 2016.
Richard, who at the state level is deputy superintendent of public education, and at the local level is chairman of the Youngstown commission, worked for 10 years as a part-time instructor in the school leadership program of the Akron University. He has 30 years of field experience ranging from classroom teacher to district superintendent.
As a district manager, he saw steady gains in student performance from 2005 to 2013.
From 2013 to 2015, Richard led the Ohio School Operating Standards Review and Revision and served as the Department of Education Liaison for District School Boards on Distress.
Richard will serve as interim superintendent until a permanent begins a new term. In the meantime, Richard will see his hourly wage drop from $ 85.74 to $ 97.27.
He is out of the office and could not be contacted as to whether he would remain active on the Youngstown commission.
The current chairman of the Youngstown Education Council, Ronald Shadd, noted that Richard has been involved with Youngstown schools for many years.
"He is very familiar with the opportunities and challenges of the district," Shadd said. "Most importantly, Dr. Richard worked in conjunction with the Board of Education. I think his approach to problem solving will be an attribute for Youngstown, Lorain and East Cleveland. All three districts have Academic Distress Boards in Ohio.
Shadd, who has not spoken to Richard, said he is unsure how Richard's role may or may not change on ADC, having not spoken with him since the announcement.
"I was made aware of this after our (last) board meeting," Shadd said. "However, this week I have a meeting with Dr. Richard."
Youngstown Schools chief executive Justin Jennings said he has developed a good working relationship with Richard.
"He has worked closely with us and cares deeply about our district, our academics and their academic success," Jennings said. "He helped lay the foundation for progress in the Youngstown City School District. We hope to stay in close contact with him in his new role.