Quantiphi Named Leader in Global Artificial Intelligence IT Services IDC MarketScape, 2021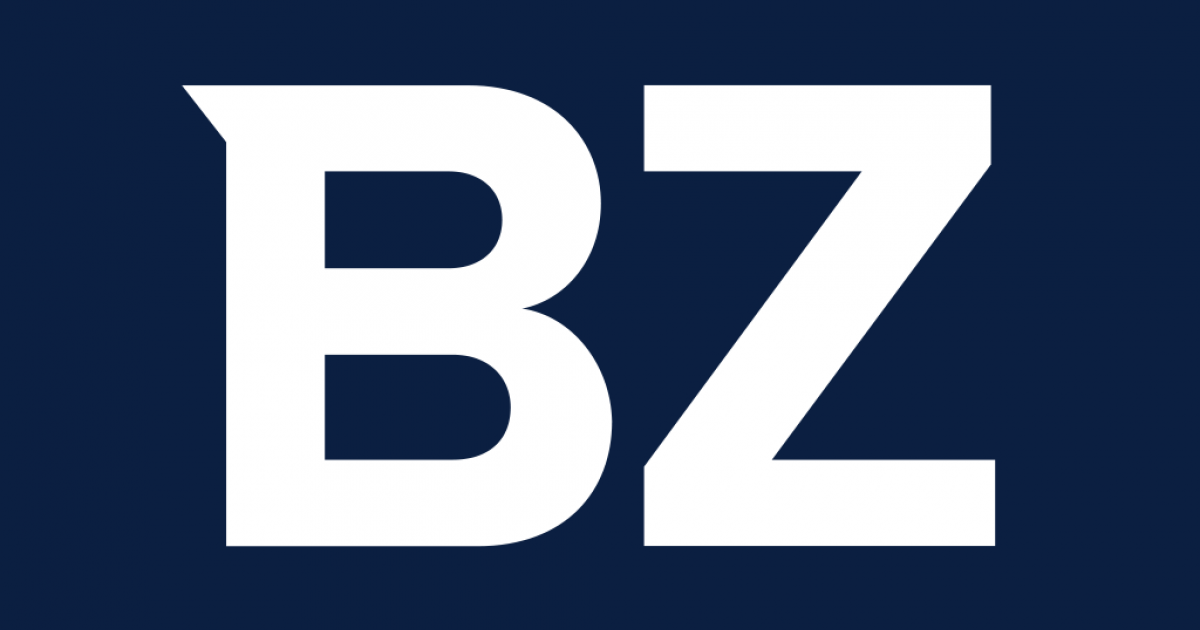 MARLBOROUGH, Mass., September 28, 2021 / PRNewswire-PRWeb / – Quantiphi, an AI-driven digital engineering company, today announced that it has been named a leader in the IDC MarketScape: Worldwide Artificial Intelligence IT Services 2021 report. one of the companies recognized for its AI strategies in the report, which covers a selection of vendors most conducive to success in delivering AI services in the short and long term.
"As AI shifts from a 'nice to have' ability to an essential component of the future business, customers need partners with expertise in developing production grade AI solutions and establishing of the right organization, platform, governance, business processes and talent management strategies to ensure sustainable adoption of AI at scale, "says Jennifer hamel, Research Director, Analytics and Intelligent Automation Services at IDC.
The report includes buyers' perception of AI services of both key characteristics and capabilities of these providers in the global AI services market. According to the report, "Buyers highly appreciated Quantiphi for its ability to showcase and co-develop relevant use cases for AI solutions, deliver explainable and reliable AI decisions and outcomes, to deliver good value for money, to work with hardware and software product partners. , and provide appropriate, high-quality resources for engagement. "The IDC MarketScape report also recognizes Quantiphi's strategies for marketing, alliances, innovation and R&D, increasing revenue per employee and employee loyalty.
"At Quantiphi, we continue to strengthen our commitment to data democratization and AI-driven innovation. We are proud to be named the IDC MarketScape Leader for AI IT Services Worldwide, "said Asif Hassan, co-founder, Quantiphi. "This recognition validates our approach to creating AI-First digital engineering solutions. With a large catalog of industry-focused production-grade AI solutions, we continue to strengthen the innovation agenda within the company.
According to IDC's analysis and buyer perception, Quantiphi is positioned in the Leader category of this IDC MarketScape 2021 for AI IT services globally. Quantiphi is an AI-driven digital transformation engineering company leveraging its portfolio of repeatable IPs and accelerators and partnerships with leading AI technology providers such as Google, AWS and NVIDIA to assemble and scale AI solutions for clients across various industries. Drawing on a talent pool of industry analysts, cloud / data engineers and ML engineers, the company's engagement model takes customers from ideation (hacking) to piloting ( proves) to production applications (nails) to a factory-based model for AI solutions (to scale).
Quantiphi aligns its solutions with customer needs and offers the right mix of support and services, enabling customers to effectively transform their businesses through AI. Quantiphi has created an industrialized, IP-based approach to building custom AI solutions using a repository of microagents that perform specialized tasks. Qognition.AI, Quantiphi's orchestration platform for MLOps, provides access to the repository as well as tools to manage the process of assembling, training, validating and monitoring AI solutions to large scale.
To read an excerpt from the report, click here.
About IDC MarketScape
About IDC MarketScape: The IDC MarketScape Vendor Assessment Model is designed to provide insight into the competitiveness of ICT (information and communications technology) vendors in a given market. The research methodology uses a rigorous scoring methodology based on both qualitative and quantitative criteria which results in a single graphic illustration of the position of each supplier in a given market. IDC MarketScape provides a clear framework within which product and service offerings, capabilities and strategies, as well as current and future success factors in the IT and telecommunications vendor market can be meaningfully compared. The framework also provides technology buyers with a 360-degree assessment of the strengths and weaknesses of current and potential suppliers.
About Quantiphi
Quantiphi is an award-winning AI-driven digital transformation engineering company driven by the desire to solve transformation problems at the heart of the business. Quantiphi solves the toughest and most complex business problems by combining deep industry experience, rigorous cloud and data engineering practices, and cutting-edge artificial intelligence research to achieve quantifiable business impact at unprecedented speed. . We are passionate about our customers and obsessed with solving problems to make products smarter, frictionless customer experiences, autonomous processes, and more secure businesses by detecting risks, threats and anomalies. To learn more about Quantiphi's capabilities, visit http://www.quantiphi.com.
Media contact
Jhon Alexander, Quantiphi, 8044849813, [email protected]
SOURCE Quantiphi