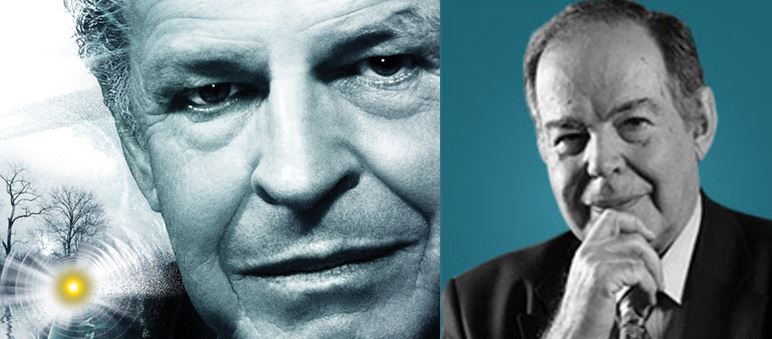 Professor Edward de Bono recently left this valley of sorrow – may he rest in peace. He left a colossal legacy of works. He was one of the most beautiful Maltese minds. I was an avid lateral thinker about 20 years ago, when I was still working for a Maltese consultancy firm. I have used some of the thinking strategies and techniques recommended by de Bono in his books. I also see a strange resemblance between de Bono and the fictional character of Professor Walter Bishop – an eccentric Harvard researcher specializing in marginal science in the Fringe series.
Six thinking hats
Edward de Bono wrote a book titled Six thinking hats, which unveiled a problem-solving model made up of six mindsets (hats). With six-hat thinking, you adopt a parallel thinking process that looks at an issue from different angles. Each hat has a different color which represents a specific state of mind. I don't know if the Labor Party in Malta uses such techniques, but it is very clear from where I stand that the Nationalist Party needs these hats. I love blue, so I'm going to arbitrarily wear this thinking hat to analyze what I see happening to the PN from the outside.
The blue hat
You have to be humble. I am not trying to advise the PN. Who would give a party advice from a news portal, anyway? These are just reflections.
I see the NP as having very competent people in its ranks and also good ideas. However, I see a lack of discipline, concentration, coordination. A failure to portray this sense of professionalism he had in the past. Not being an insider, I find it hard to understand why I have this feeling. However, I must say that it is not just "my" impression. The numbers don't lie. Why are the Maltese not impressed with the NP? As I always say, humans try to find only one reason for a problem. This is happening in all areas. Theoretical physics tries to find "the equation of God", medicine tries to find "the cure" for cancer, political philosophy tries to find the perfect "system of government". However, what if there are a number of reasons causing the problem? If the answer to this last question is yes, then there is not one solution, but several. The sooner these problems are identified, the sooner they can be controlled and possibly resolved.
De Bono's blue hat focuses precisely on "controlling" a process. We wear this hat when leading a team meeting. This is probably why Blue Hats are compared to filmmakers tasked with operating multiple moving parts in unison.
The Blue Hatter asks himself questions like:
What problems are we facing?
What are the desired results?
What will solving these problems bring?
What is the most efficient method to do this?
The Blue Hat manages the thinking process in group sessions, allowing for greater harmony between the thought patterns of other thinking hats.
After defining the problem, they manage the sink, adoption, and Implementation of ideas by:
Establish a clear agenda (in a disciplined and structured way)
Define processes and objectives that move the thinking process forward (clear themes and objectives)
Gather all the ideas, opinions and information presented by the other Think Tanks (minutes to avoid repeating tasks or discussions)
Structure an action plan to solve the problem (implementation with clear milestones)
Be a hatter
I must add that for the six hat system to work, all hats must be worn at some point.
I am a hatter. Hopefully it's not as "crazy" as Carroll's character, but I love hats. So de Bono's "hat" method intrigues me.
As a hatter, in real life I also have different hats. I wear a blue hat with a blue coat, a gray hat with a gray coat and so on. In a similar but metaphorical way, Bono's Six Hats could be used at different stages of the political process when designing policies, designing party communication strategies and policy, etc. The hat should fit the right phase of the process. .
" WHY ? By Simon Senek
Finally, I turn to Simon Sinek and clarify that the most fundamental question that PN leaders, candidates and MPs must ask themselves every day is the question "WHY?" ". Why am I part of this party? Why do I belong here? Why do I make house calls? The answer given to these questions will then stimulate the "what" and the "how", and will of course orient towards the "who? Should implement the 'what' and the 'how'.