Byju's Hires Former Bain Consultant for Global Role, Marketing & Advertising News, AND BrandEquity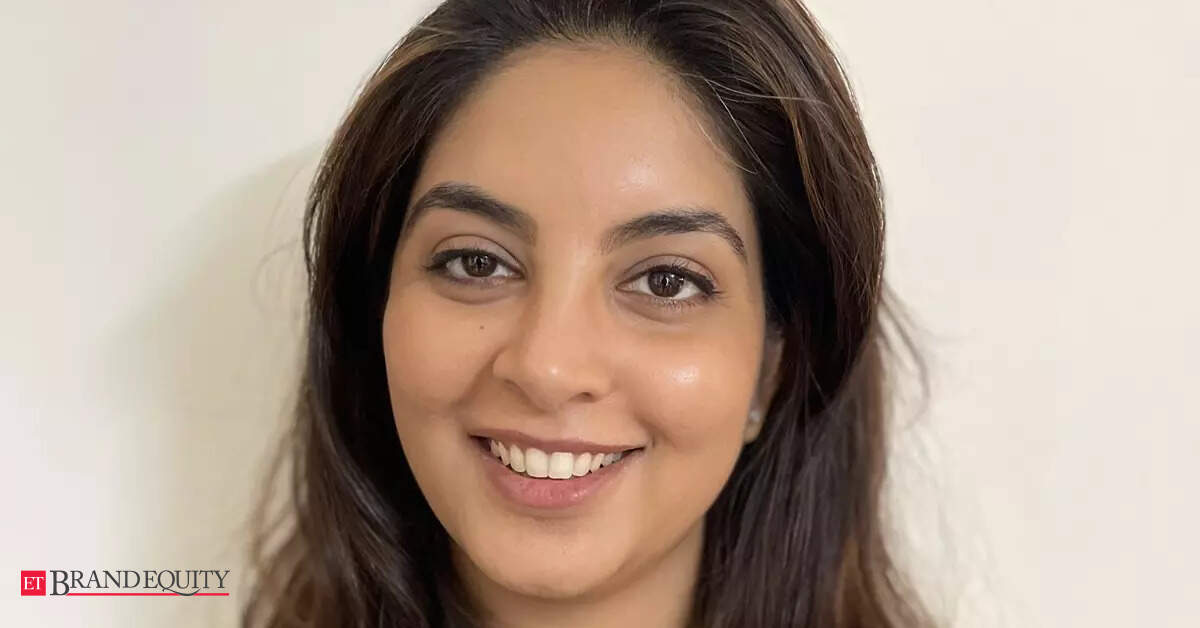 [ad_1]
Byju's, the edtech company, has announced the appointment of Rachna Bahadur as senior vice president to lead its global expansion plans. With over 15 years of experience, Bahadur was a partner at Bain & Company where she was a leader in the practice of consumer products.
In his new role, Bahadur will lead the overall planning, strategy and roadmap for Byju's expansion into new and existing markets. She will also be responsible for strengthening the footprint of Byju's recent acquisition of EPIC in the US market.
"I look forward to working with the team to further develop the foundation and growth potential of the business. From creating new partnerships to expanding existing ones, I look forward to developing new strategies to bring Byju into its next phase of growth, "Bahadur said.
Pravin Prakash, Director of Human Resources, Byju's, said: "As we continue to evolve and diversify our business across the globe, we are focused on bringing the best talent in the industry to continue our creative mission. a community of lifelong learners. Rachna is a leader with a proven track record. His in-depth knowledge, depth of experience and basic experience in the practice of consumer products will prove to be a key asset to us. She will play a vital role in creating a high impact, high growth network for BYJU'S, and we are delighted to welcome her on board and look forward to supporting her on this journey.
[ad_2]