A roadmap to generate income through intellectual property licenses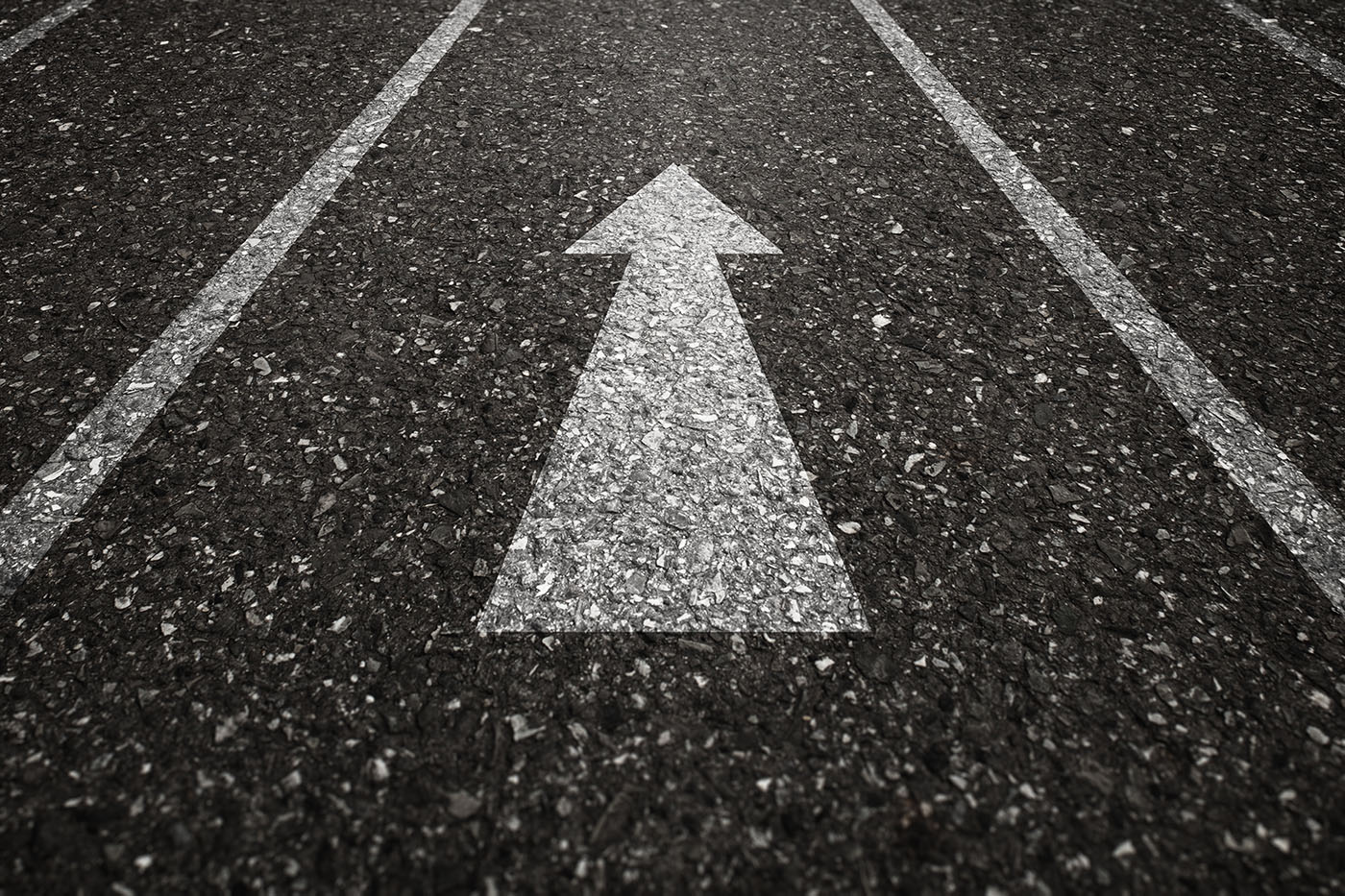 As cannabis companies seek new growth strategies, many are seizing a golden opportunity: to license their intellectual property. Providing licensees with access to manufacturing processes, trademarks, copyrights, trademarks, patents or technology for proper consideration is a creative solution to the challenge of entering new territories. Licenses also allow businesses and brands to grow despite restrictions on interstate commerce and limits on the number of commercial cannabis licenses in a given state or country.
Smart businesses are joining forces to grow. The much-hoped-for federal legalization is probably years away; in the meantime, the licenses offer multi-jurisdictional operation and light value creation. While this strategy requires due diligence, the rewards can be positive and profitable.
How Can Cannabis Companies Benefit From intellectual property license? Leaders need to ask themselves the following questions: What is your business best at? What drives the economic engine of the company?
The answers to these questions will help your business discern its unique place in the value chain. This is your differentiated offering to the industry, and it can be anywhere in the production process, from seed to sale. The chain starts with plant genetics and includes growers, processors, ancillary businesses and retailers / dispensaries.
Within the high-speed cannabis industry, your business may have valuable intellectual property that other businesses can bring to market in new ways. By differentiating your business from the competition, you will create the value that licensees are looking for. Strong promotion of your "added value" to your licensees will extend your brand's footprint well beyond the license. Bottom line: True differentiation is the creation of value.
Licensing is like leasing your intellectual property. Like any good landlord, businesses need to exercise due diligence when looking for potential tenants. Once you've established your added value, do your research to make sure any partner business is right for you. Ultimately, the deal must be mutually beneficial.
Steps for a smooth transition
A smooth onboarding process is the best way to guide your licensees and ensure that the partnership is mutually beneficial. Every partnership should start with a discovery phase, during which a mutual nondisclosure agreement is signed and both parties define their goals and expectations.
Then comes the design phase to specify how the intellectual property will be used in a mutually agreed upon application. After the design phase, an intellectual property licensor ideally supports its licensees with clear standard operating procedures to enable smooth integration and scaling. The final phase is growth, where licensors support the expansion of their partners into new markets and the creation of more innovative products.
Licensing operations
Once you have a solid understanding of your business and the unique differentiation you can offer to licensing partners, developing a solid content kit for your partners is essential. This should include specific documentation on intellectual property and other rights, content and materials to be licensed. This kit can include, for example, patents, formulations, brands, designs, packaging, marketing materials, and standard operating procedures.
It is the licensor's responsibility to ensure that licensees have the tools and resources they need to be successful. They will need a process of training and materials for their employees, as well as ongoing commitment and support from your business. Your sales and media relations teams will be integral to the success of licensees as they can guide the narrative of the new market opportunity.
Ensuring the success of your licensees will open up future licensing and expansion opportunities.
The licensing model at work
Solving a real problem for your licensees is the only way to bring value to your partners, which translates into a win-win relationship. At Azuca, our mission is to solve the problems of appearance, predictability, dosage and delivery of edibles. We've created a line of safe, fast-acting, effective, flavorful and reliable formulations that provide consumers with an accurate dose and predictable onset of action every time they consume a food. For manufacturers, our TiME INFUSION ™ formulations are economical and scalable. They reduce active ingredient waste and are offered to partners under a cost-effective licensing structure. We have successfully obtained licenses for our fast acting infusion methodologies, branded products and wholesale bulk ingredients.
What does not work
While licensing is a great opportunity, keep these business pitfalls in mind: You can't break the golden rule: Your business should treat other businesses the way you would like to be treated. If the licensing deal isn't a win-win deal where both partners experience growth and financial success, then it's not a good compromise. Additionally, misaligned expectations can result in a dead-on-arrival partnership. Sales projections, process maturity and level of operational involvement must be understood and carefully negotiated and implemented for a successful collaboration. Finally, your business must remain true to its values.
Compliance, confidentiality and a win-win must be at the forefront of any licensing agreement. Expansion is fiercely fought in the age of the pandemic, but creating collaborative licensing agreements with other companies can accelerate your growth and your brand's footprint.
---
Kim rael is President and Chief Executive Officer of Azuca, an investor-backed private company serving the global cannabis industry with fast-acting edible formulations. Azuca markets its own line of chef-grade edibles and licenses its fast-acting TiME INFUSION ™ process, enabling a predictable and controllable experience every time. Raël holds a license from Harvard and an MBA from Stanford.